Ex-Child Star Blake McIver Under Fire for Vicious 'Pose' Tweet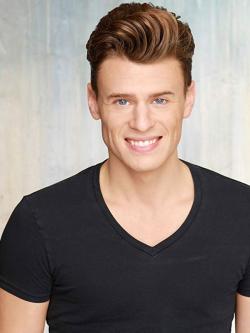 Former child actor Blake McIver (aka Blake McIver Ewing) continues to tweet his way into trouble.

Earlier this year he got into hot water for calling a writer a "f*gg*t" during the broadcast of Fox's "Rent Live." He subsequently blamed his outburst on a mental health problem, according to a report on the Yahoo Finance website.

"Thank you to those who reached out knowing that something was very wrong. I had a severe manic depressive episode last night and although it's not an excuse for what was said publicly and privately, it's a reason. I'm recovering and getting the help I need," he tweeted at the time.

But McIver is back in in trouble today when it was reported by Logo's website New Now Next) that he tweeted "So is Pose just Glee with a viral load now?"


His attempt at edgy humor quickly backfired. He deleted his Twitter account after a barrage of negative responses, many of which mentioned his long-stalled career.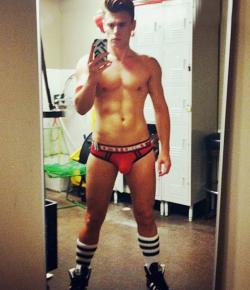 McIver was a child star in the 1990s, appearing on "Full House" and the film "The Little Rascals." He has appeared in various films and television shows in the two decades since then, and a number of stage roles. In 2010 he came out, then in 2013 told the website RumorFix he was working as a go-go dancer.

"I have worked as a go-go boy over the past year," the 28-year-old told RumorFix during an interview. "The tips were good. In fact, I raised so much money I was able to finish my record—mission accomplished."

Singer-songwriter McIver had been supporting himself as a vocal coach, but when that slowed down, turned to dancing.
Comments on Facebook