Sunday, Dec 3, 2023
LGBTQ+ TOP STORIES
Sunday, Dec 3, 2023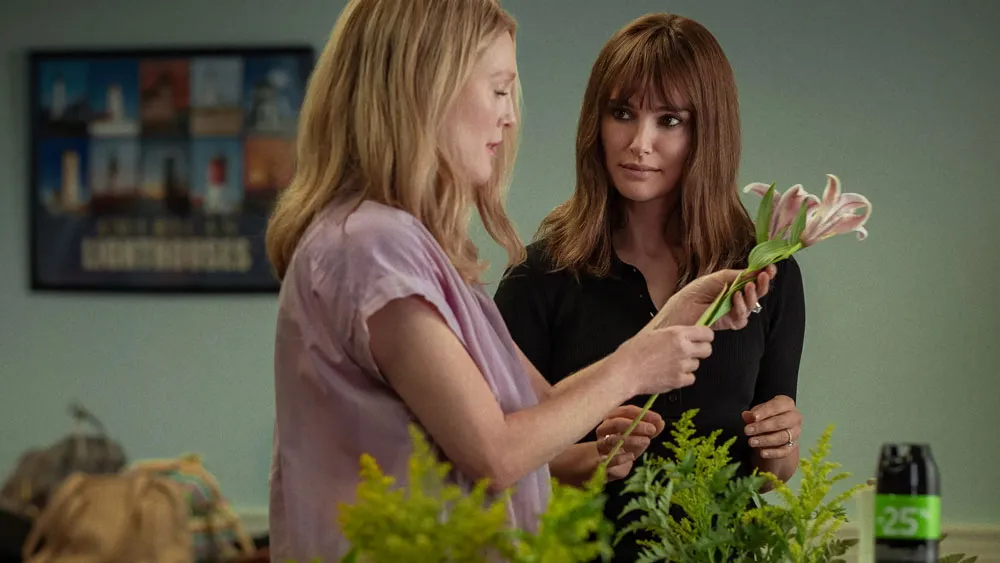 "May December," the new slow-burning thriller from "Carol" filmmaker Todd Haynes starring Natalie Portman and Julianne Moore that hit Netflix Friday, feels like one of the biggest movies of the year on X's Gay Twitter.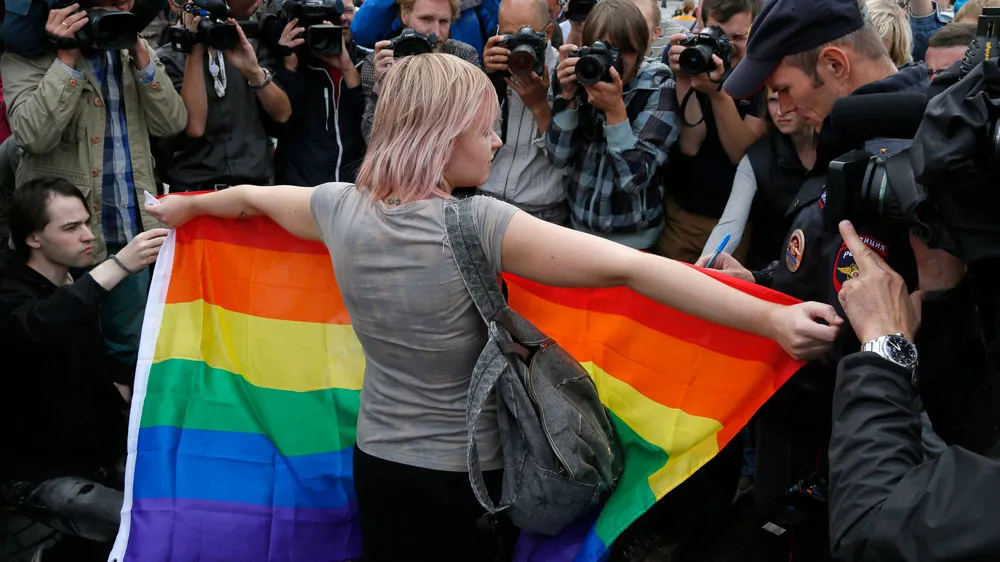 Russian security forces raided gay clubs and bars across Moscow Friday night, less than 48 hours after the country's top court banned what it called the "global...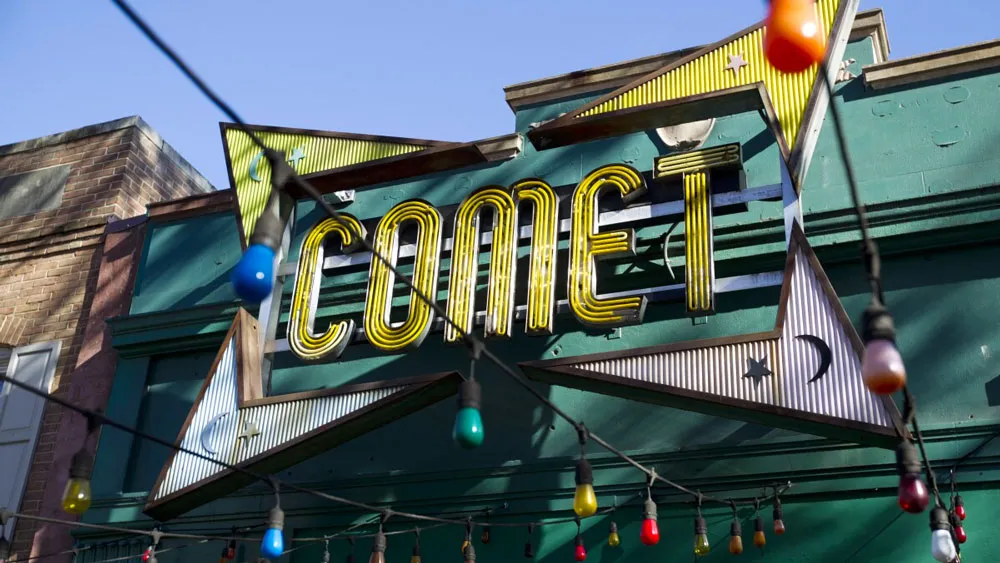 A roundup of some of the most popular but completely untrue stories and visuals of the week. None of these are legit, even though they were shared widely on...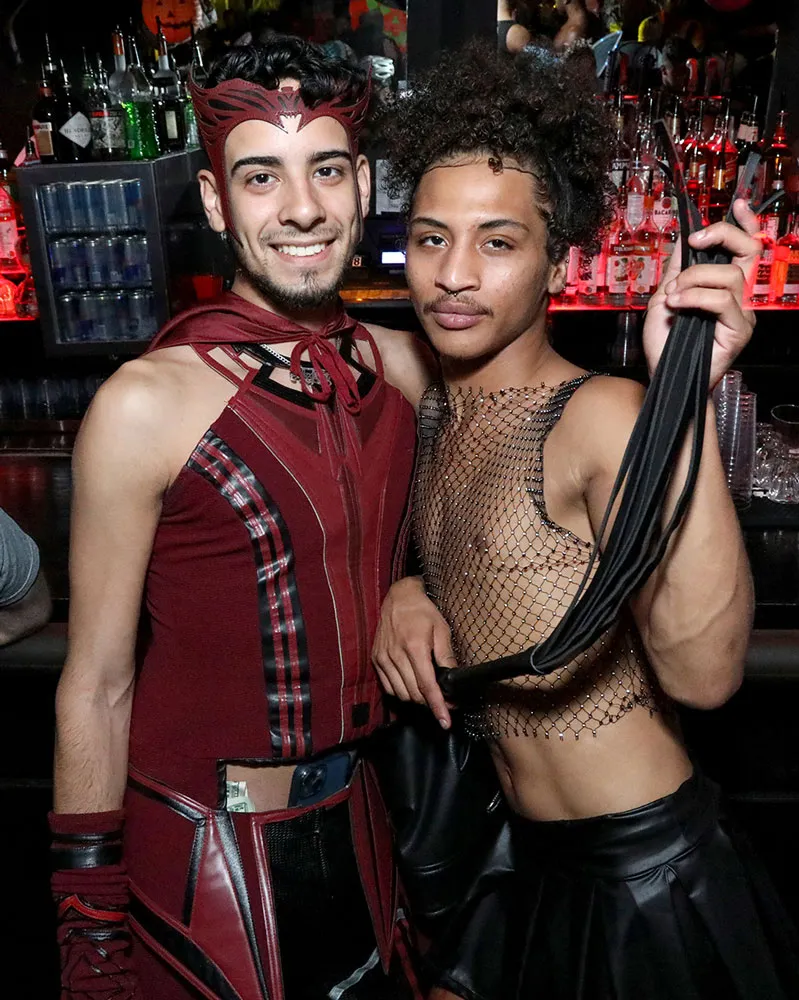 The Eagle NYC celebrated Halloween with a costume contest and the winner took home $1000! EDGE was there - check out the pics!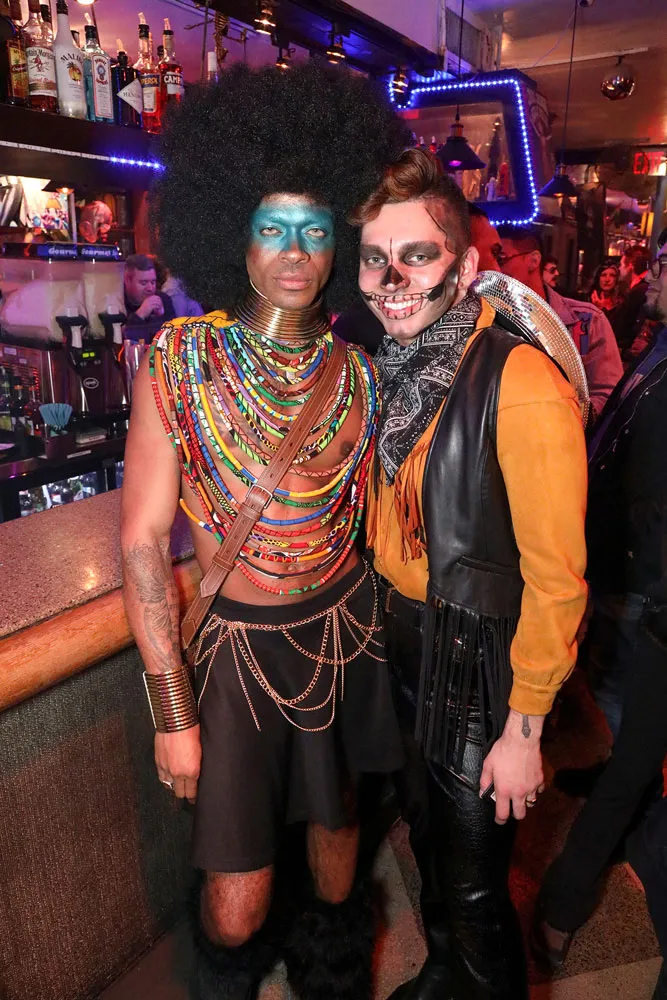 Manhattan Monster Bar in NYC celebrated Halloween in style with a performance from the "Curtains Up" cast and a costume contest. It was a ghoulish time! EDGE...