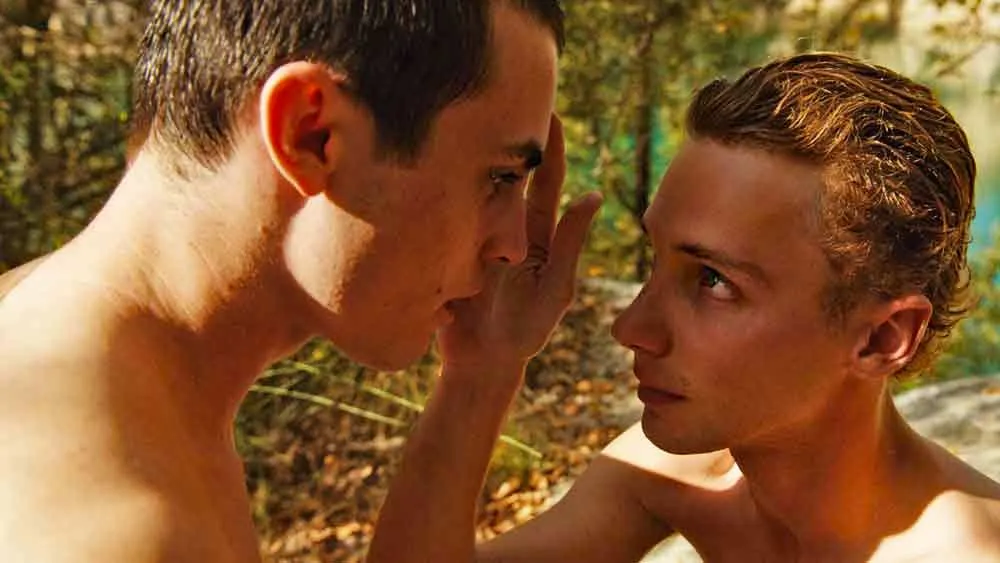 Reel Q, Pittsburgh's LGBTQ+ film festival, is back with its 38th edition, a mammoth 10-day slate of features, documentaries, and shorts, Oct. 6-15. Here are a...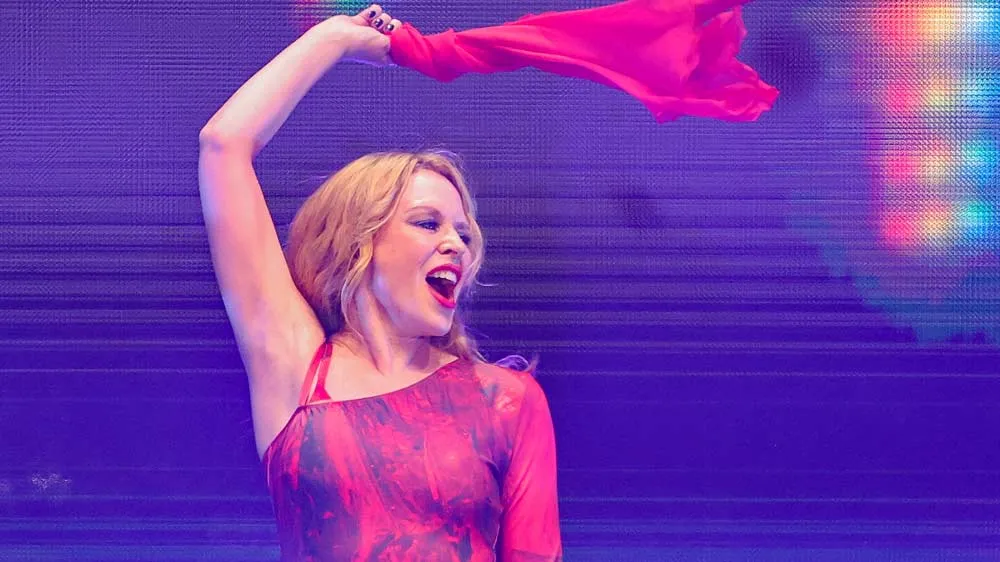 "Padam Padam" pop star Kylie Minogue, 55, whose new album "Tension" is scoring big among critics and fans alike, decried ageism and a fixation on her love life...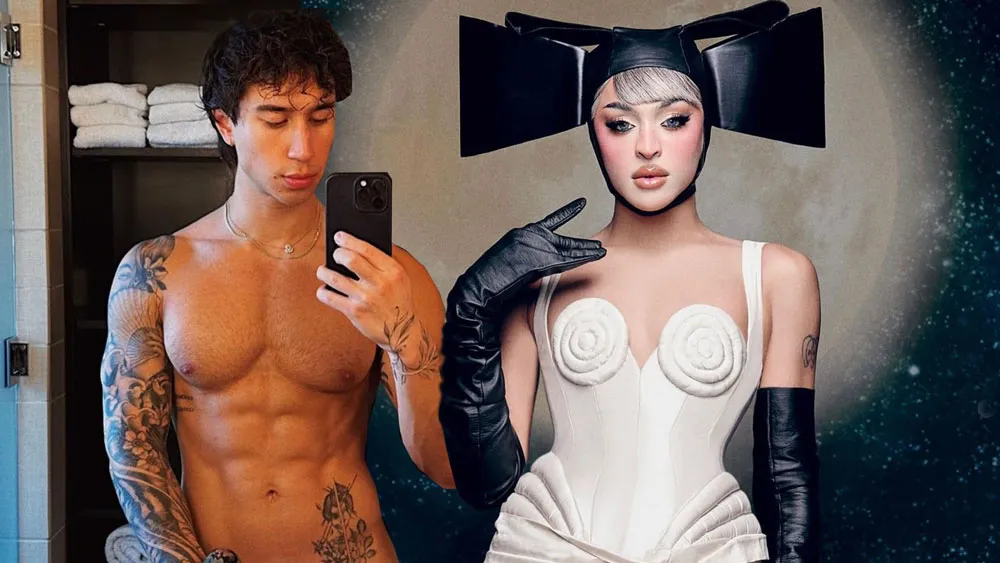 Welcome to our latest round-up of queer Instagram posts, which includes chic fashion moments, seductive photoshoots and much more!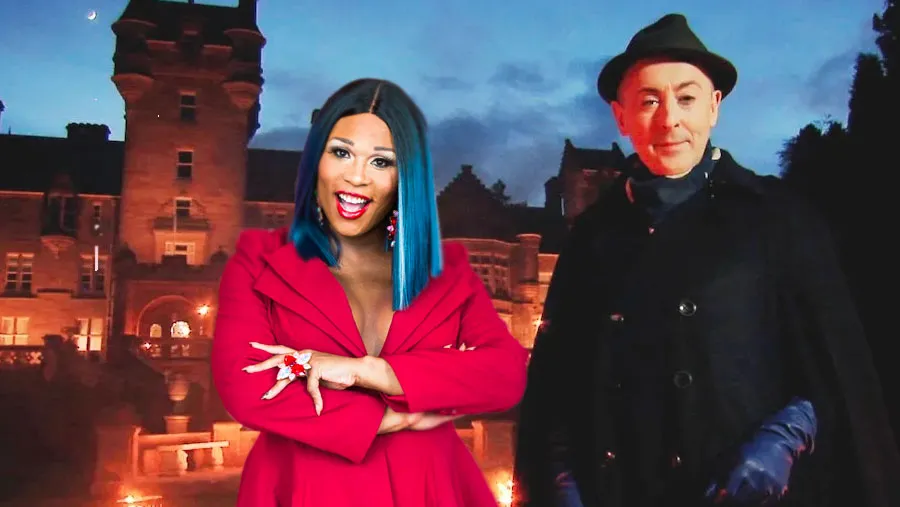 Michael Jordan's son, a former Speaker of the House of Commons from the U.K., and a heavyweight boxing champion will also join 18 other reality TV all-stars for...
Email Updates
Enter your email address below to receive daily email updates including news, giveaways and more.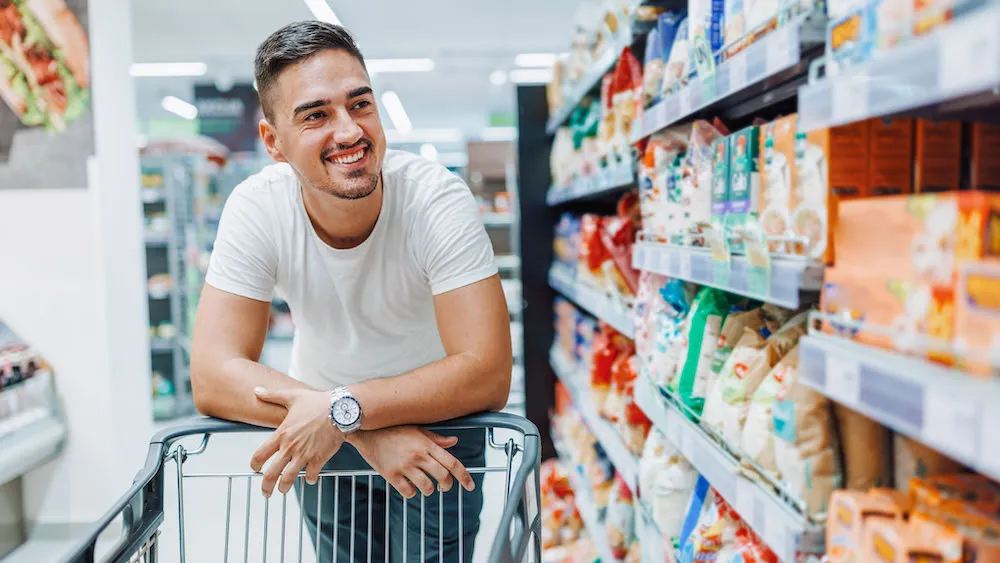 Before you shrug this off, pesticide consumption can have very real health ramifications.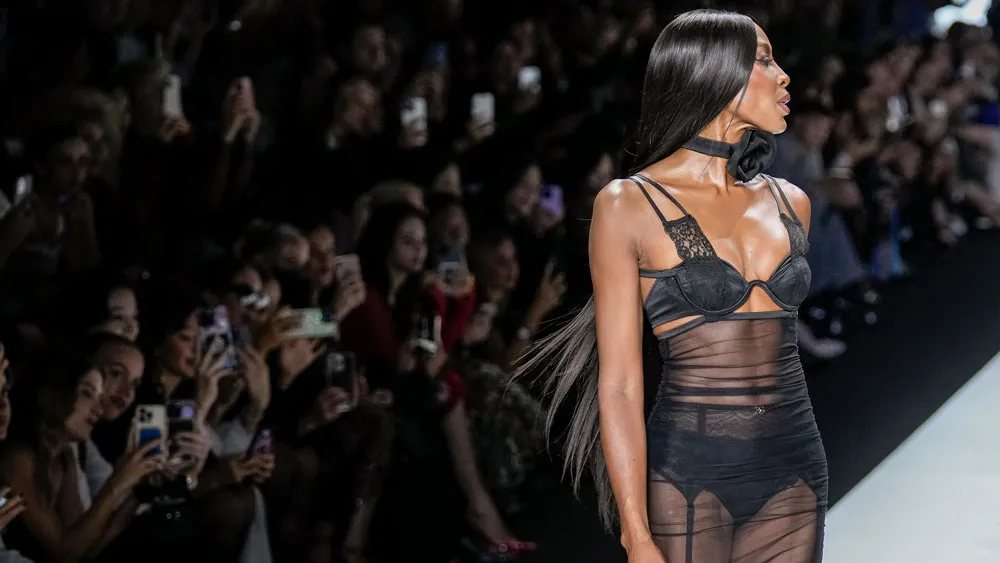 The Milan fashion world has become a designer carousel. Powerhouse Gucci and Swiss luxury brand Bally both introduced designers this season, while Tod's bade...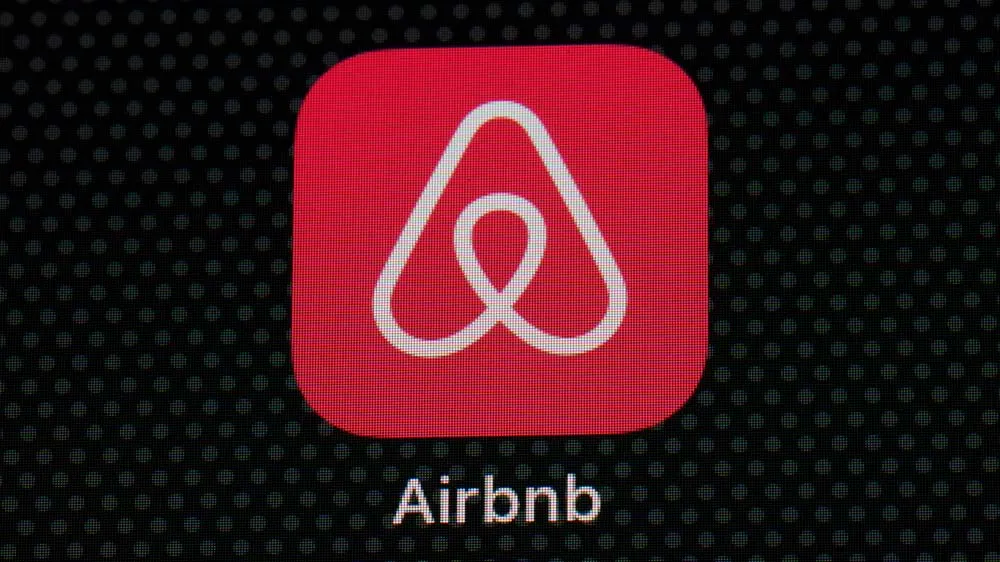 Fake listings have emerged as a major problem for Airbnb, threatening to scare off consumers and prompting the short-term rental service to use AI in an effort...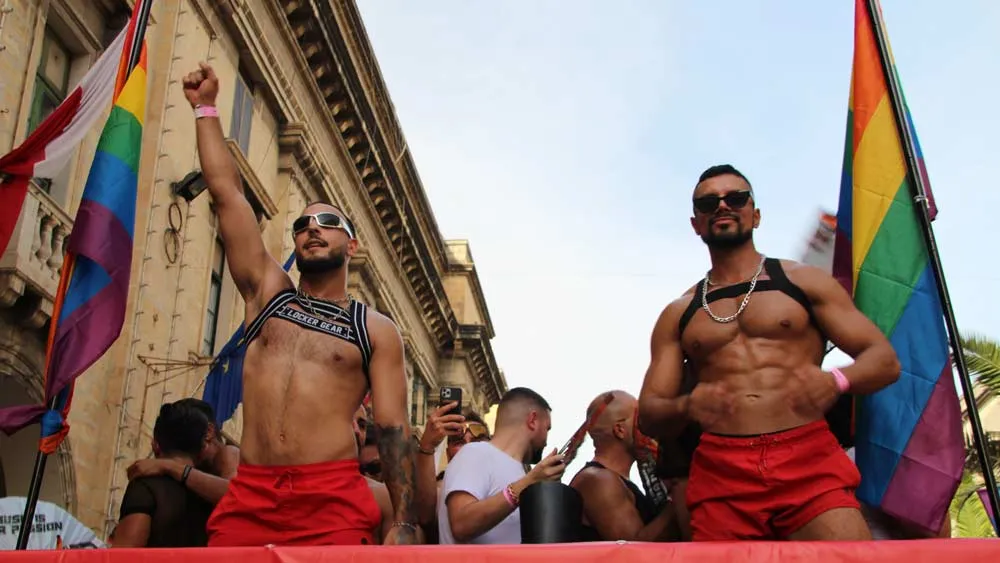 Day Three of EDGE's EuroPride Excursion started with a walking tour of a traditional fishing village, kept on walking with the fun and color of the EuroPride...