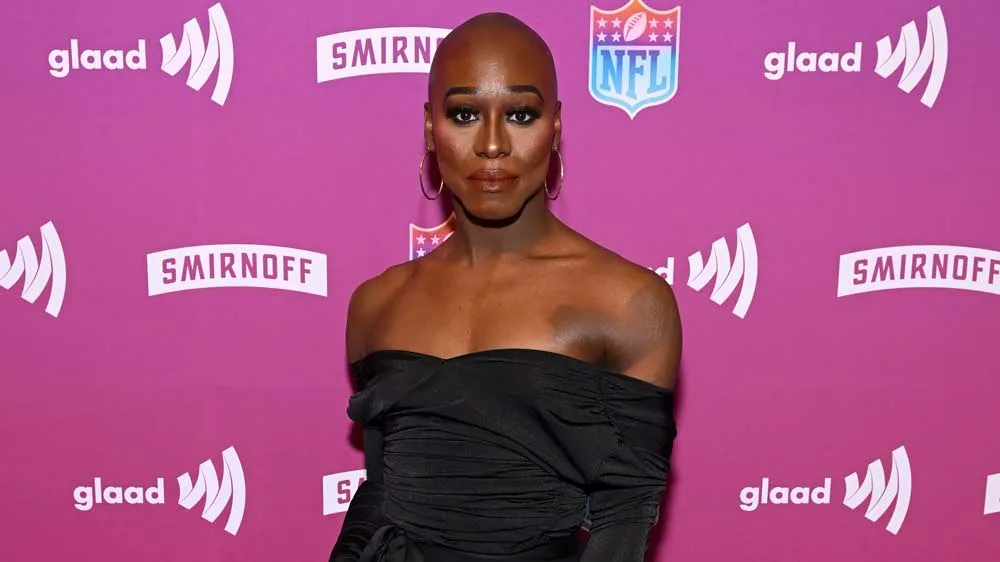 Justine Lindsay, the NFL's first openly transgender cheerleader, isn't just plumping for her team to win; she's here to encourage trans youth and adults alike...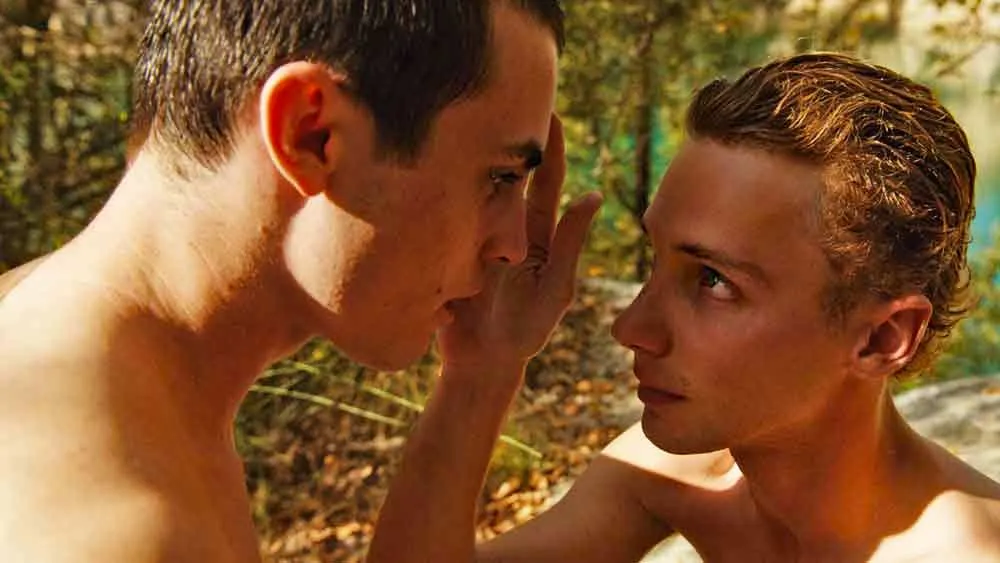 Reel Q, Pittsburgh's LGBTQ+ film festival, is back with its 38th edition, a mammoth 10-day slate of features, documentaries, and shorts, Oct. 6-15. Here are a...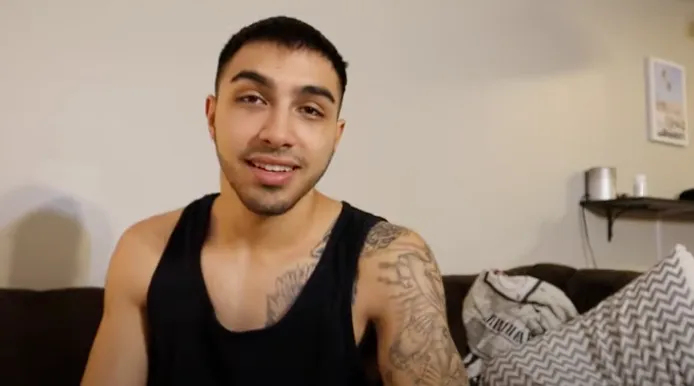 If you're looking for an LGBTQ+ influencer who isn't afraid to be completely authentic and oftentimes even a little scattered, look no further than Luis Lopez.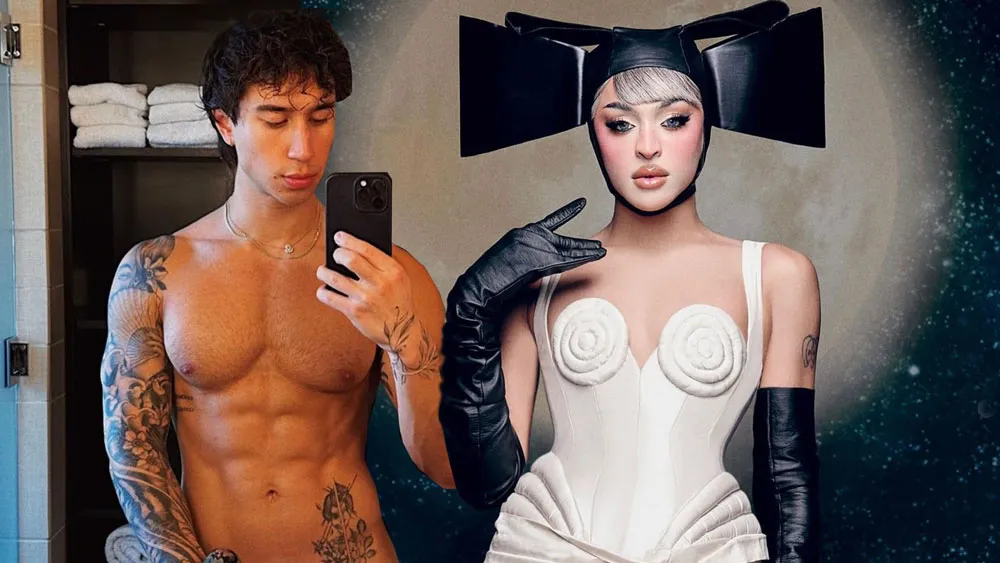 Welcome to our latest round-up of queer Instagram posts, which includes chic fashion moments, seductive photoshoots and much more!
Email Updates
Enter your email address below to receive daily email updates including news, giveaways and more.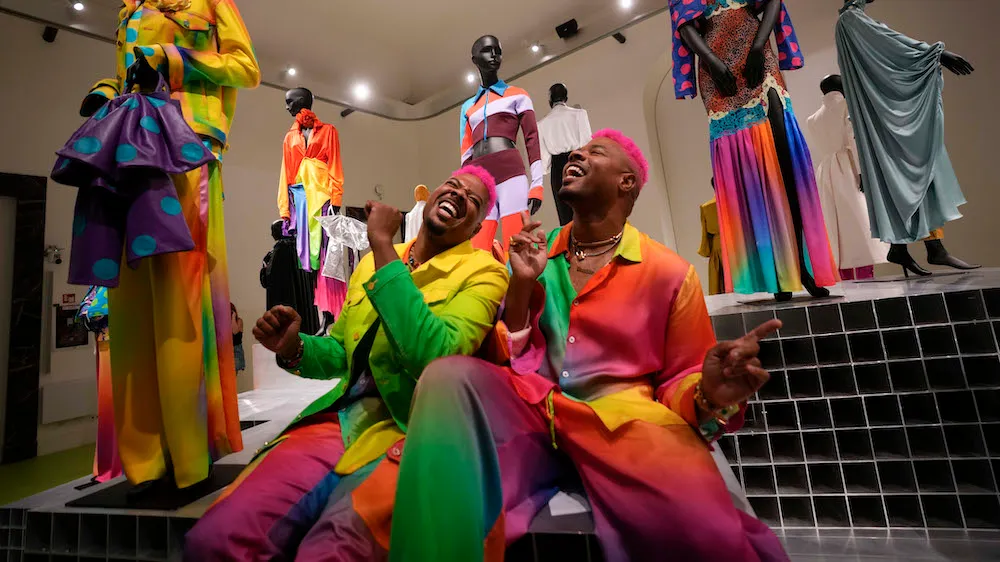 More curvy models than ever showed up on Milan runways this season.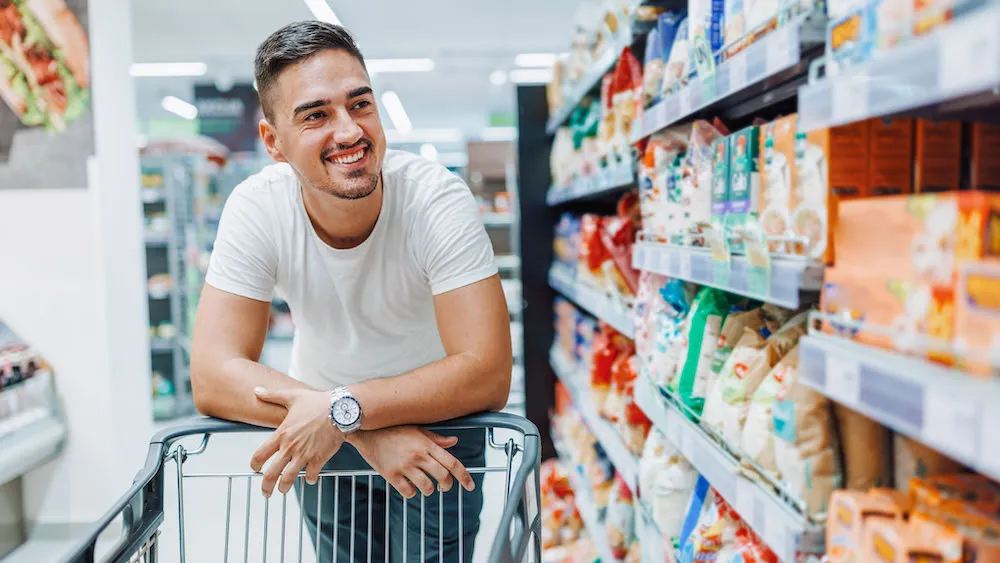 Before you shrug this off, pesticide consumption can have very real health ramifications.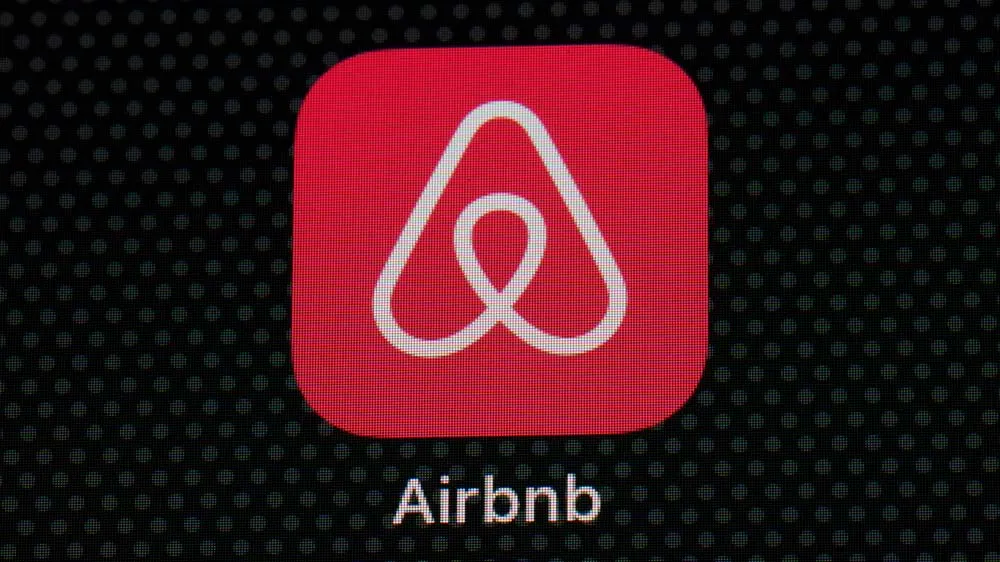 Fake listings have emerged as a major problem for Airbnb, threatening to scare off consumers and prompting the short-term rental service to use AI in an effort...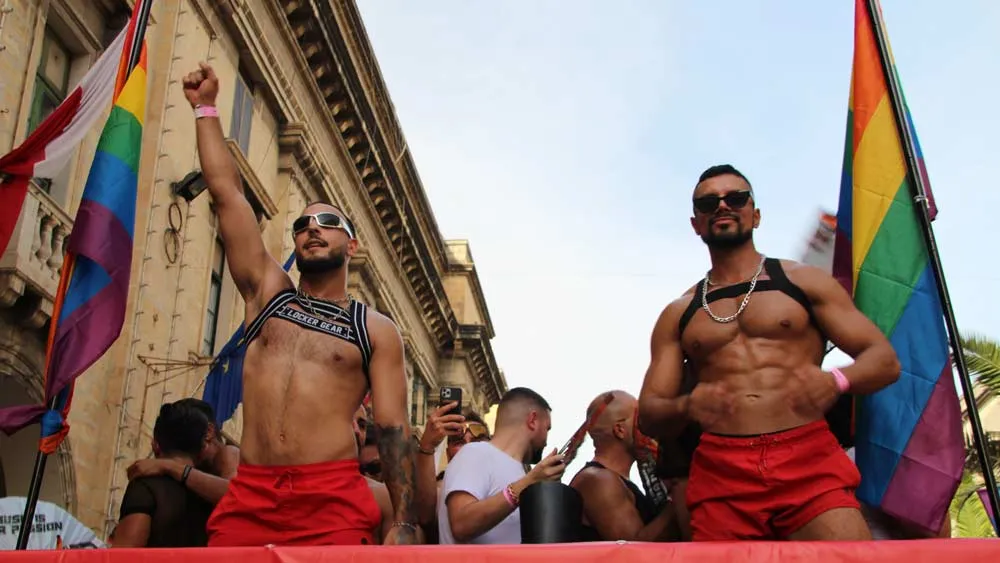 Day Three of EDGE's EuroPride Excursion started with a walking tour of a traditional fishing village, kept on walking with the fun and color of the EuroPride...