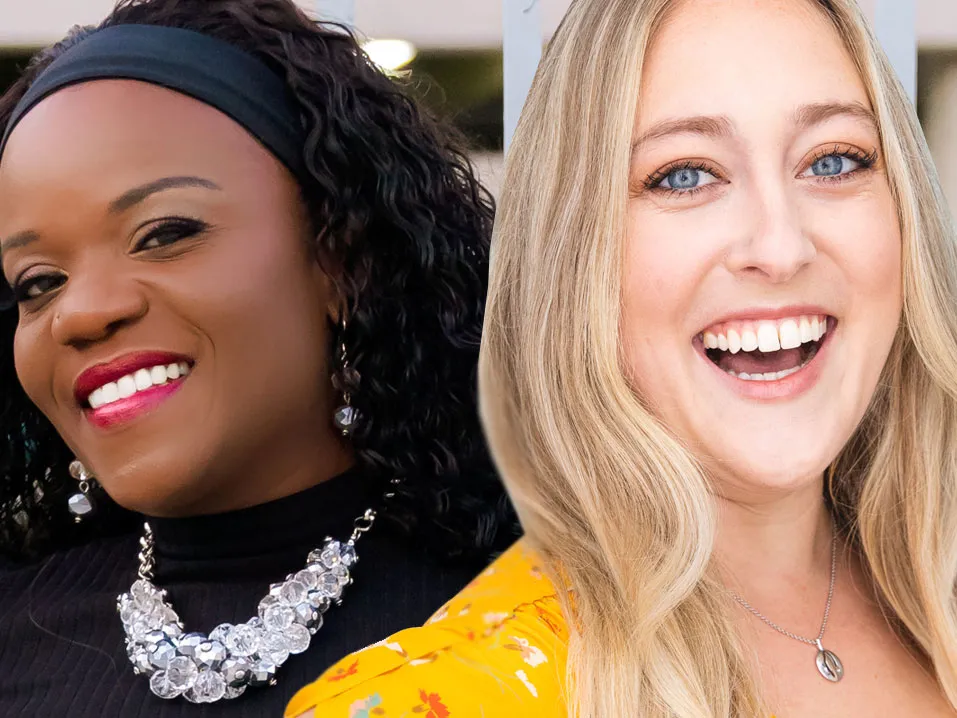 Boston Cabaret Explodes this March and April
If you're a cabaret fan and felt deprived of live entertainment during the pandemic, then you'll be ecstatic to discover the cornucopia of cabaret in the Boston area happening this March and April, with Club Café serving as ground zero for most of the activity. "People are fascinated and hungry for entertainment, for companionship, and for fun. The burst that we are seeing reflects society in general getting back into living again," says John O'Neil, who programs cabaret entertainment for Club Café's Napoleon Room.
But O'Neil's understated description barely matches the brimming vitality of the Boston cabaret scene that could rival much larger cities like New York, Chicago, and San Francisco. Call it pent-up demand from audiences and performers alike. What else can explain how there could be live cabaret entertainment seven nights a week, sometimes twice on Saturdays and Sundays, mostly at Club Café, and in a few other venues in the area? As the song says, "Come blow your horn, start celebrating. Right this way, your table's waiting." To better understand what's going on and where, here's a cabaret roundup for March and April.
As I mentioned, Club Café's Napoleon Room is the place to be to catch most of the shows. On March 7, Club Café presents Josephine's Composer Showcase, featuring the songs of Michael Wartovsky declaring "I'd Do It All Again," with special guests Susan Cattaneo (Boston Music Awards nominee) and Joelle Lurie ("Sister Act," Lyric Stage). Other featured guests include Brevan Collins, Sheree Dunwell ("Ain't Misbehavin'," Central Square Theater), Rose Koo, Isa Peña ("American Idol," season 18), and Vanessa Schukis (Boston's "Nunsense").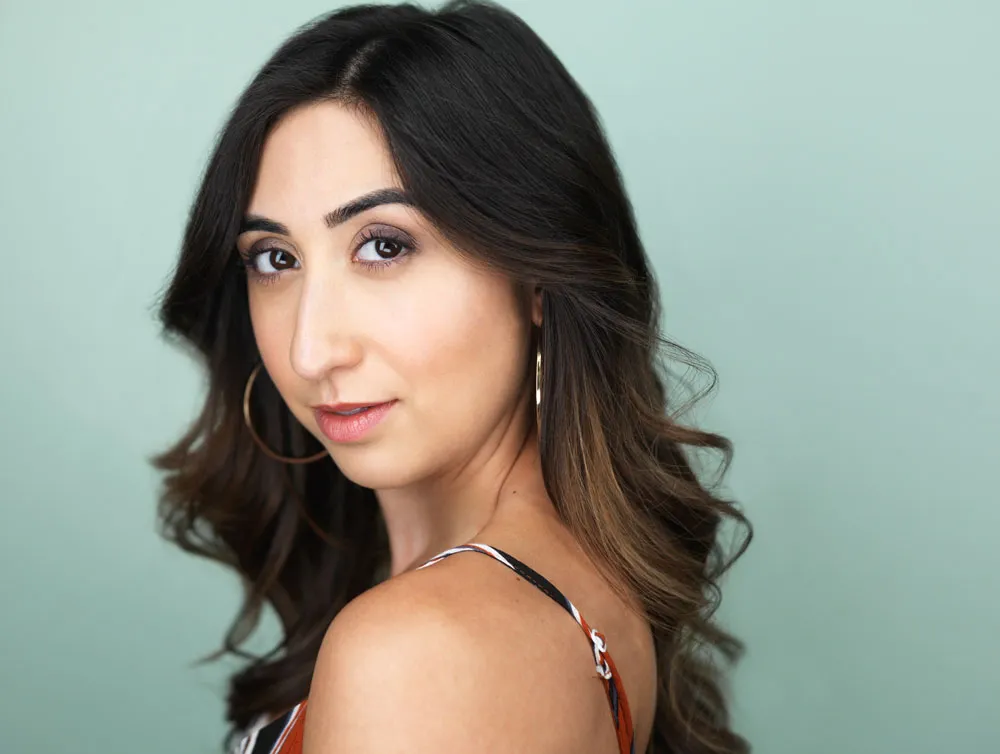 One of O'Neil's brilliant concepts is the new series, "The Ladies Who Brunch," held on various Sundays. It started out as only once a month, but the initial pairing of Sarah deLima, Angela Bacari and Pamela Enders was such a sold-out success, an encore brunch was presented two weeks later. Based on an idea from the Cotuit Center for the Arts, O'Neil schedules three different women usually with very different styles, providing variety during the two-hour brunch. "The exciting part is drawing artists from the theater community and artists from our diverse communities," O'Neil exclaims. "And there is so much to be heard and seen from the richness of our community, including trans artists. It's not just a bunch of white women of a certain age."
Proving that point on March 12, the next in the "Ladies Who Brunch" series will feature actress Krystal Hernandez, representing the Latinx community, along with Diane Ellis, and Tader Shipley. Says O'Neil: "On March 26, we will feature our first African-American artist Tolieth Mark, a Berklee (College of Music), faculty member with an R&B, pop Gospel sound." She is joined by local favorite Ida Zecco and Berklee musical theater director/choreographer Joy Clark.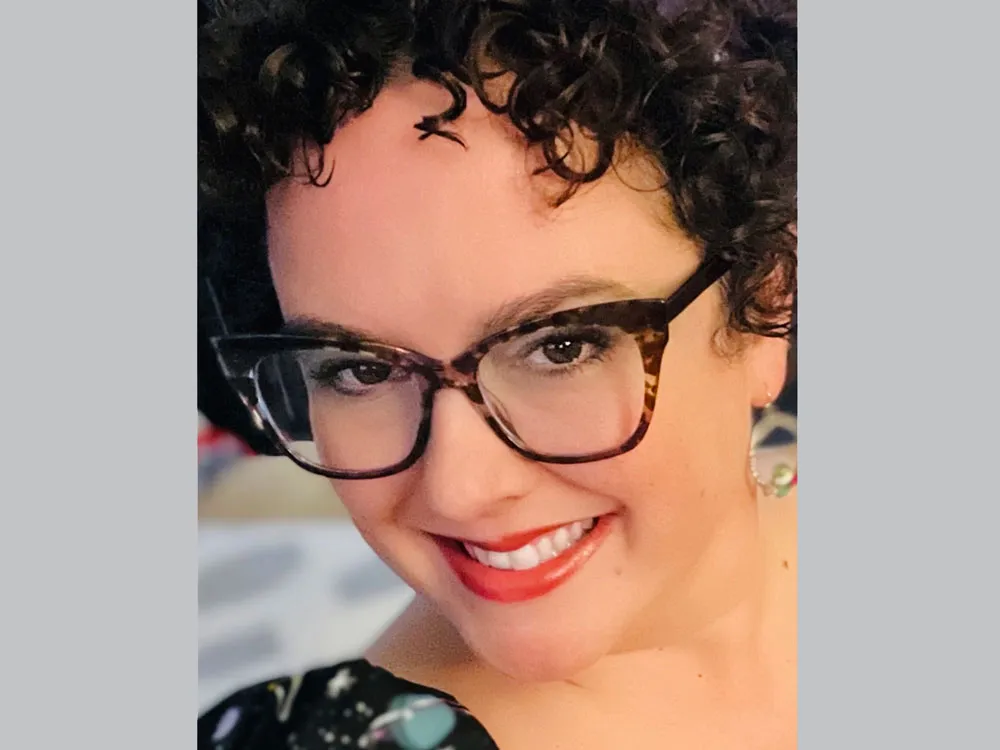 "Lest we are pushing the boundaries of inclusion," quips O'Neil, "we have Katie Connor," one of the Napoleon Room's longstanding lesbian cabaret entertainers, who just returned from a Caribbean cruise with wife Allyson and daughter Lily. Connor joins Patti Hathaway and Gail Phaneuf, for April's "Ladies Who Brunch," entitled "Yesterday Once More: A Tribute to the Carpenters" on April 30.
Fifty years later, the music of Karen and Richard Carpenter still resonates with today's audiences. Connor explains, "Their songs are so poignant, and they bring back a lot of memories for a lot of people." Connor and Phaneuf have performed a lot together in shows like "Always Patsy Cline," which they did at Deertrees Theatre in Harrison, ME, where Phaneuf is artistic and executive director. "We brought Patti in because she's an excellent harmonizer," Connor adds, "which works so well with the Carpenters." The set list includes some of Connor's favorites, such as such as "Superstar," "Rainbow Connection," and "Ticket to Ride," which Connor particularly loves because Karen performed it so differently than the Beatles.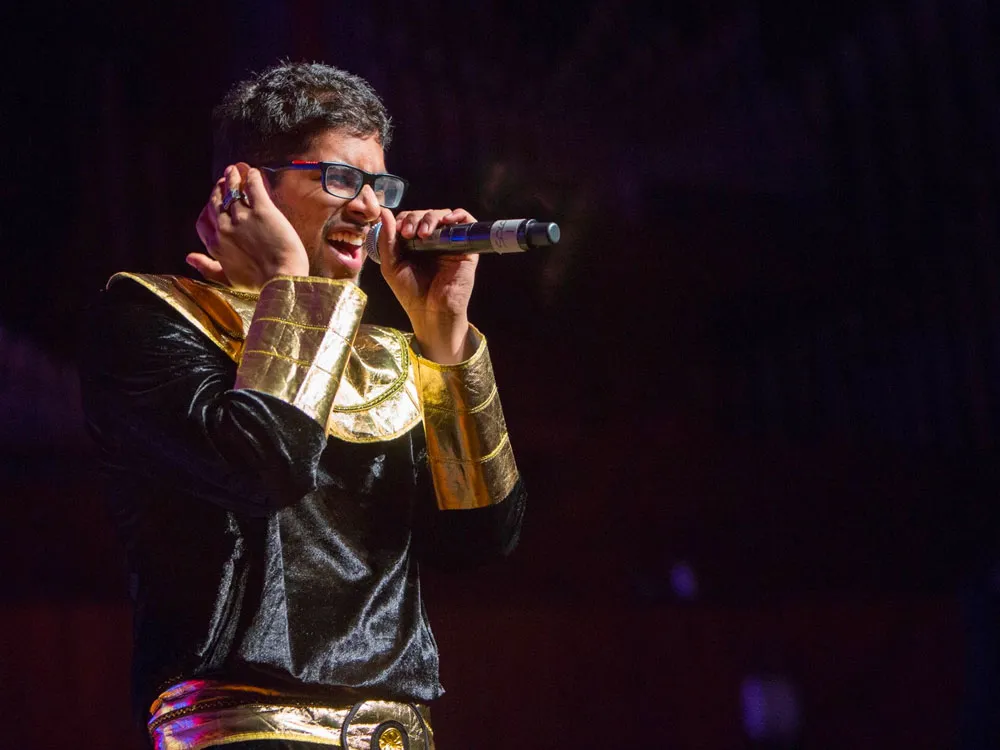 For film lovers, Brian Patton & Luna Cruz will present "An Oscar Night Celebration" on March 12. On March 14, Neil Aggarwal, who "promises to be a clever and quirky performer," says O'Neil, presents "(Pi)eces of Me," calculating that all of us will remember from high school math that Pi is 3.14. Elaine Mata Jones will tell "Tales of a Modern-Day Minstrel" on March 21, while Linda Marks and Mary Crowe explore "Many Kinds of Love" on March 25. Later, Jan Peters' Cabaret Spotlight Guest Artist Series will feature special guest Brian De Lorenzo. Rescheduled from February, due to a winter storm, Robert Saoud will finally perform his show "Make Your Own Kind of Music," on March 26. On March 28, Leni Lunderman offers "Aspects of Love." No fooling, Ann Marie King will sing "Unexpected Songs" on April 1.
On April 4, the Josephine's Composer Showcase will feature the songs of Steven Bergman in a show "Here and Now: The Songs of Steven Bergman," with special guest John O'Neil and additional special guests to be announced. Jeff Hovis highlights "When a Nightingale Sang - Celebrating Reluctant Crooners" on April 15. On April 18, Ed Nardell and Guy DeAngelis dish out "Tutti Frutti Italiani - A Red Sauce Cabaret," while on April 22, Rene Pfister confesses "What I Learned from my Ex-Boyfriends...if anything." "I have songs that range from asking the Macy's Santa for a boyfriend to the boyfriend who broke up by text," Pfister notes. "I'm going through what we all experience, regardless of our sexual orientation. We all experience heartbreak, we all make big bad mistakes. All the songs in my show are original. Though I was doing it way before Taylor Swift."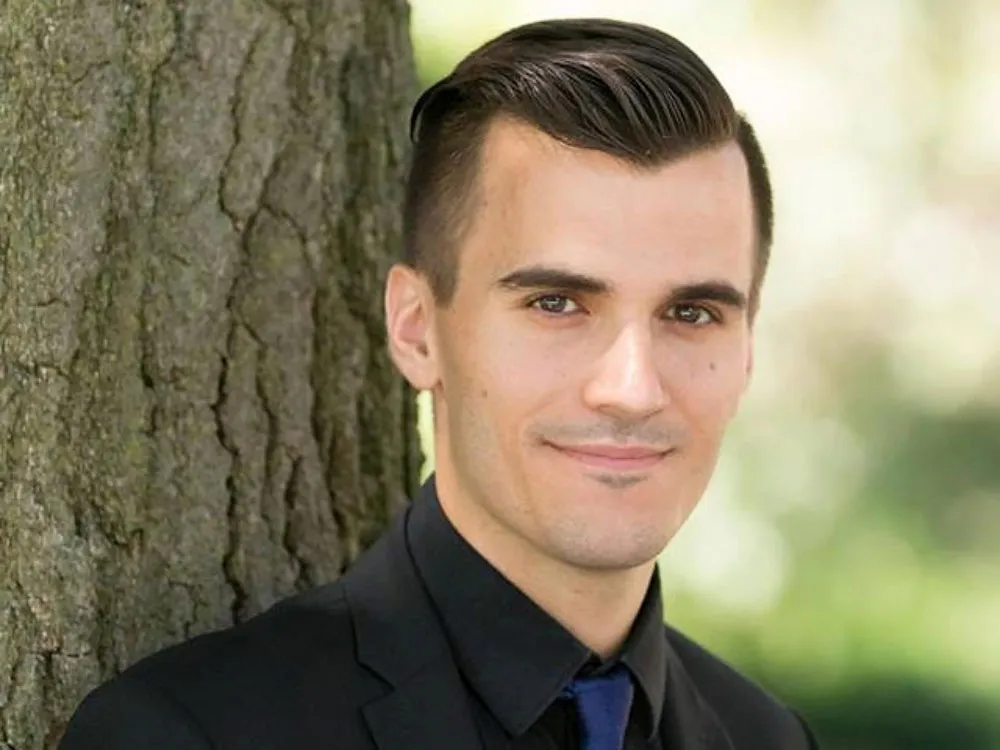 On April 22, Club Café's cadre of open mic hosts proclaim "Life is a Cabaret - A tribute to Kander & Ebb" featuring Joe Berry, Frankie Campofelice, Connor, Enders, Rod Ferguson, Tom LaMark, Andy Lantz, Nikki Luparelli, Gordon Michaels, Tracey O'Farrell, Carol O'Shaughnessy, Patton, Peters, Jim Rice, Valerie Sneade-Roy, and Bill Spera. Hernandez performs her solo show on April 23. Closing out April in the Napoleon Room, Enders pens "A Love Letter to Barbra" on April 30.
Club Café's Moonshine Room, a.k.a. "the big room,' offers a special engagement on April 15 when Cat Yezbak and Stacy London present direct-from-New York comedian Ricky Trabucco and film star Patricia Clarkson sending up daytime soap operas in "One Gay at a Time."
If you find yourself south of the border in Rhode Island, the Arctic Playhouse in West Warwick, RI, will present Krisanthi Pappas telling "Stories of Family, Friends, and Fun" on March 28, and John Abernathy proclaiming "Art Isn't Easy" on April 25.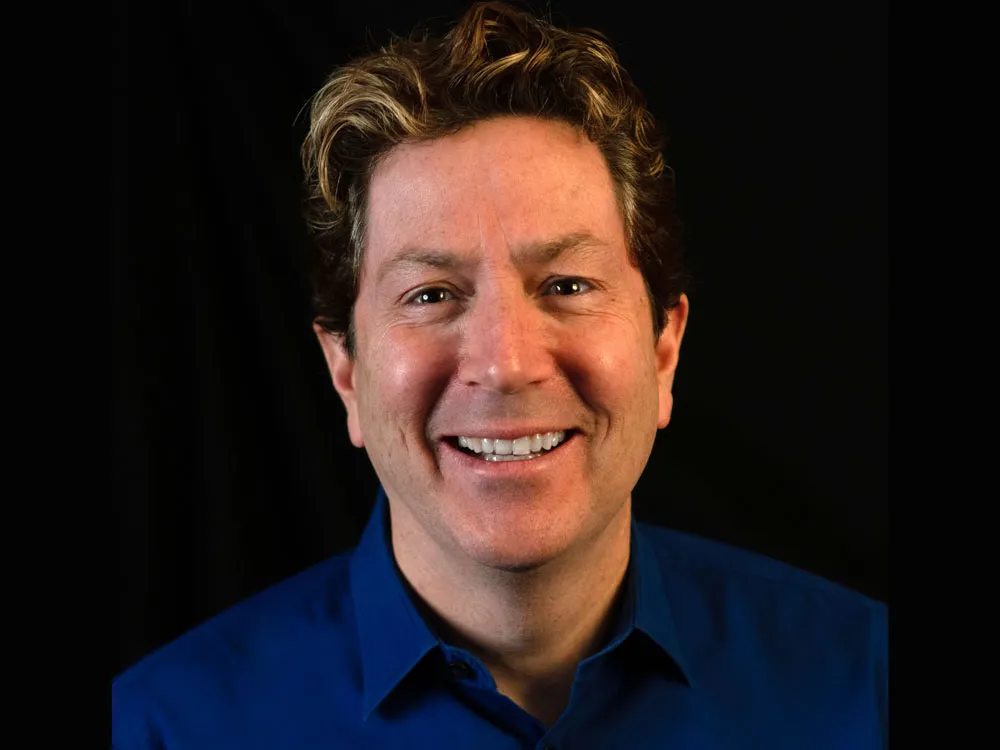 Some big names from outside of Massachusetts will also be paying us a visit in March/April. From March 10-11, the Umbrella Arts Center in Concord, MA, will present Tony Award-winner and five-time Tony Award-nominee Laura Benanti ("Gypsy," "She Loves Me," "My Fair Lady"). American Idol 2016 finalist Tristan McIntosh offers "The Linda Ronstadt Experience at the Music Room in Yarmouth, MA, on March 25. Following McIntosh at the Music Room, Ann Hampton Callaway will give us "Fever: the Peggy Lee Century" on April 7, which Callaway will also perform at Scullers Jazz Club on April 8.
Circling back to the Napoleon Room, where so much of Boston's cabaret activity is focused, Connor and Pfister identify what makes the cabaret experience at the Napoleon Room so special. "I love the intimacy of it," Pfister proclaims. "I've played theater shows, I've worked in wedding bands, and performed in piano bars, but in cabaret I have a chance to connect with the audience and share my story." Connor agrees. "I feel like we're singing to a group of friends in my living room. It's a unique space. There isn't another one like it. I'm in my happy place when I'm there."
For information and reservations for the above performances, visit the following:
Club Café, 209 Columbus Avenue, Boston, MA, www.clubcafe.com
Arctic Playhouse, 1249 Main St., West Warwick, RI https://www.thearcticplayhouse.com/cabaret-club-2023/
Umbrella Arts Center, 40 Stow, St., Concord, MA: https://theumbrellaarts.org/evening-laura-benanti
The Music Room, 541 Main St., West Yarmouth, MA https://www.musicroomcapecod.com/
Scullers Jazz Club 400 Soldiers Field Road, Boston, MA https://scullersjazz.com/calendar/

---
John Amodeo is a free lance writer living in the Boston streetcar suburb of Dorchester with his husband of 23 years. He has covered cabaret for Bay Windows and Theatermania.com, and is the Boston correspondent for Cabaret Scenes Magazine.