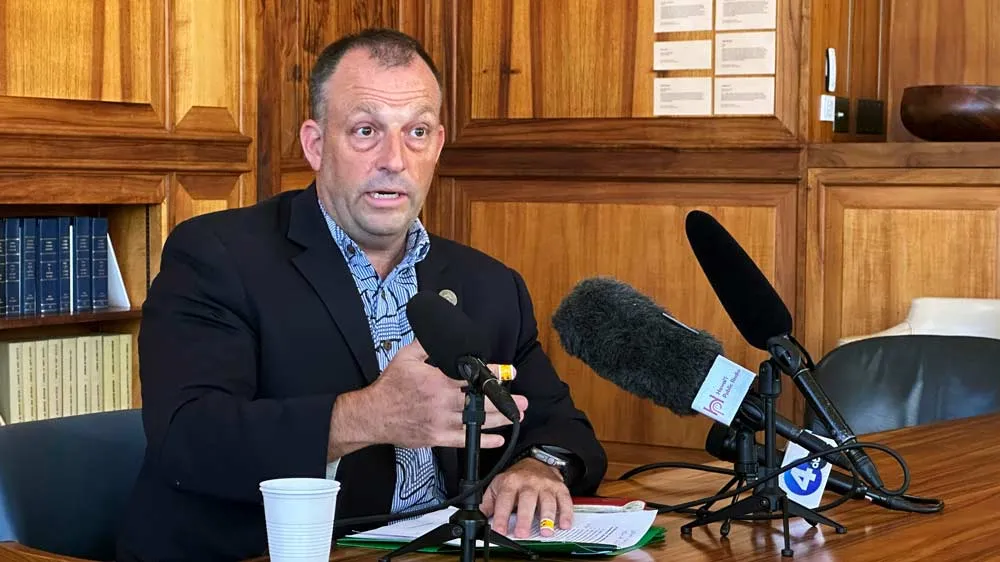 Most of West Maui will Welcome Back Visitors Next Month
Most of West Maui will officially reopen to travelers Oct. 8 under a new wildfire emergency proclamation signed on Friday by Hawaii Gov. Josh Green.
Nonessential travel to much of the island's western coastline has been strongly discouraged since devastating wildfires killed at least 115 people in the historic town of Lahaina last month.
State tourism officials initially urged travelers to stay away from Maui so residents and agencies could focus on emergency response efforts and supporting those displaced by the fires. In mid-August, officials began encouraging tourists to return to other parts of Maui, avoiding the burn zone and spending money to help the region recover.
On Thursday, Green told a meeting of the state Council on Revenues that he expected authorities to reopen most of West Maui to travelers in October, with the exception of the fire-damaged neighborhoods. The area, which includes beach resorts in Kaanapali, north of historic Lahaina, has 11,000 hotel rooms. That's half Maui's total.
In the emergency proclamation signed Friday, the governor said the previous guidance that strongly discouraged nonessential travel to West Maui will be discontinued Oct. 8.
Tourism is a major economic driver in Hawaii, and the wildfire disaster prompted state officials to lower their 2023 economic growth prediction for the entire state to 1.1%, down from 1.8%.
The number of visitors arriving on Maui sank about 70% after the Aug. 8 fire, down to 2,000 a day, and only half of the available hotel rooms there are occupied, said Hawaii Lodging & Tourism Association president Mufi Hannemann. Airlines have begun offering steep discounts on flights to Hawaii, and some resorts have slashed room rates by 20% or are offering a fifth night free.
---