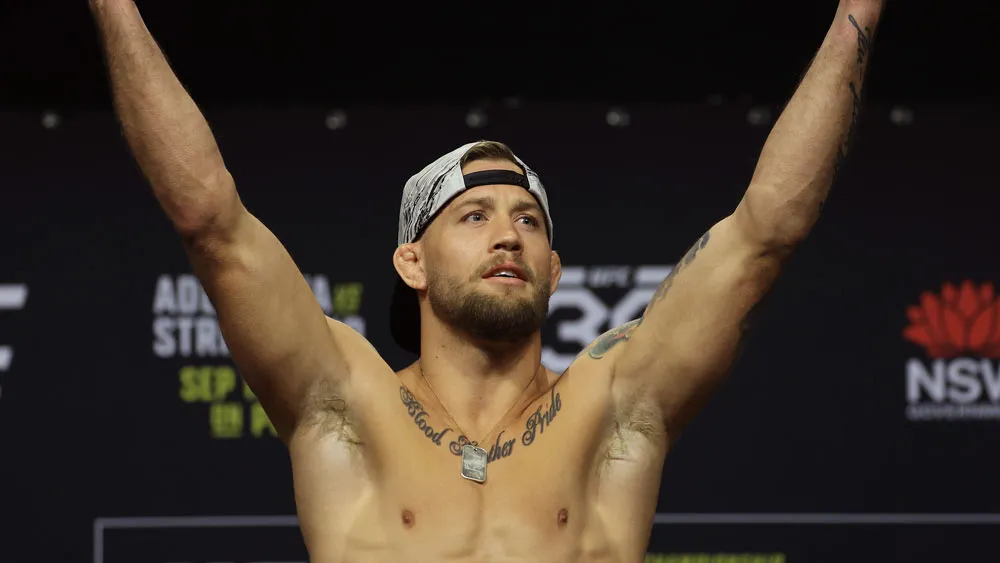 Two UFC Fighters Use Homophobic Slur at Sidney Match on Saturday
American UFC fighter Charles Radtke has apologized for using an anti-gay slur after being booed by the crowd at the an event Saturday night in Sidney, Australia, reports The Independent.
Trigger warning: This story contains an anti-gay slur that might be distressing to some readers.
"Radtke fought and won against Mike Mathetha early Sunday morning. Following the match, Radtke was approached for an interview, when the crowd began to heckle against his victory," reports the LGBTQ website the Star Observer.
"When asked about his thoughts on receiving his first UFC victory by UFC legend Daniel Cormier, Radtke speaks out on his dissatisfaction with the crowd."
"It felt great, so fuck all you faggots up in the crowd," said Radtke. "Come down and get some you pussy arse bitch. Fuck you," he added, gesturing his middle finger to the crowd.
"Shocked by the comment, Cormier exits the interview. Radtke is escorted off the ring, as the crowd's booing becomes increasingly louder," adds the Star Observer.
The 33-year old American apologized a few hours later on social media: "Those comments are not a reflection of who I am, and they don't belong on a platform as great as what the UFC has provided me.
"My emotions were running high. It's hard to explain the way your mind works when you're locked in a cage to fight another man with your entire livelihood on the line.
"I plan to learn from my mistakes from both during and after the fight, and I'm hoping I can get an opportunity to correct them in the future. Chuck Buffalo loves everybody."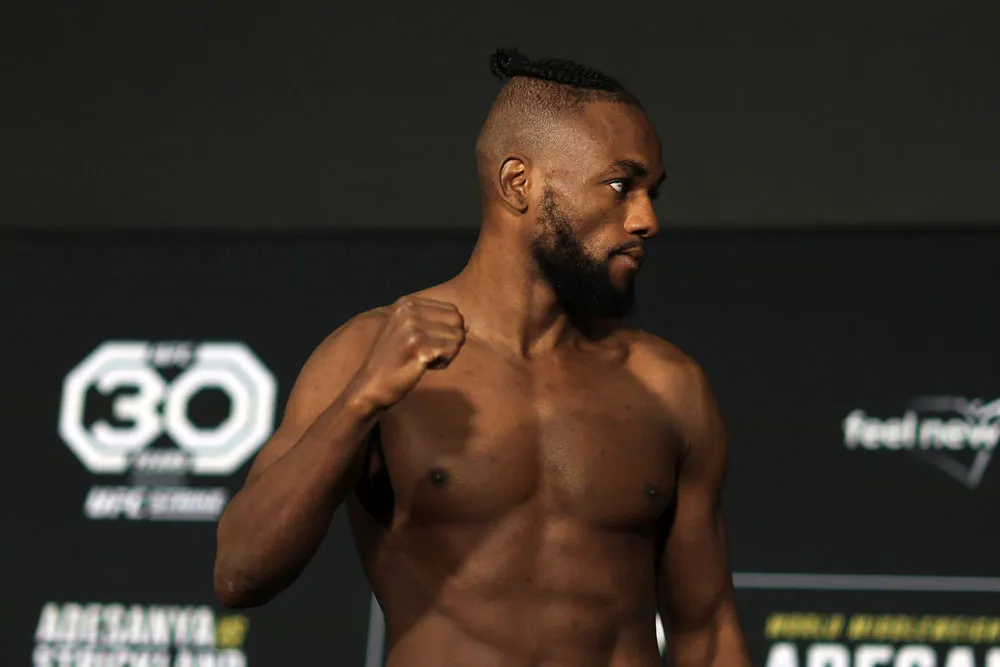 But Radtke wasn't the only UFC competitor to make a homophobic statement at the event.
"Manel Kape came under fire for his language after he beat Felipe dos Santos on points, with the victorious flyweight having used his in-ring interview to aim a remark at Kai Kara-France, whom he was originally scheduled to face," adds The Independent.
"Kara-France, who withdrew from his bout with Kape due to a concussion, was watching on at ringside at the Qudos Bank Arena in Sydney."
In his rant, Kape said: "I was supposed to fight Kai Kara. You motherf*cker you are hidden. You show up, you piece of sh*t. You are a piece of sh*t. This is what you are. Hey, hey, listen guys, seriously, listen. I'm going to fight you next.
"I'm going to fight you next and if you refuse again to fight me or pull two weeks out from the fight, I'm going to your city. I'm going to your academy. I'm going to spar you there. I'm going to f*cking spar you there. Hey, hey, listen. No one is going to do anything. Do you know why? All your teammates are a bunch of faggots."
The Independent adds that "UFC president Dana White released a comment on the slurs":
"I think these guys get a little excited, and you make bad mistakes. You know me, we didn't run over to [Kape] and say, 'You better apologize;' he did that on his own when he got backstage. He was embarrassed and got caught up in the moment.
"We make mistakes, I am not holier than thou either. We've all been in positions where we've made mistakes, and like I always say, it's how you recover from it and how you carry yourself after."
"In the main event of UFC 293, Sean Strickland pulled off one of the biggest upsets in recent memory, beating Israel Adesanya on points to win the middleweight title," adds The Independent.
Strickland had invited controversy when he appeared at a news conference promoting Saturday's event with a T-shirt that read, "Cancel Me." In a social media post this week announcing his arrival in Sydney, Strickland said he thought he would be "surrounded by dirty liberalS [sic]" with "gay and trans flags everywhere," reported abc.net.au.
---